Our brands.
For more than a century we have been striving for quality and excellence in our chocolate and this has generated many smiles, all over the world, along the way.
Baronie has a collection of various brands. Each with their own taste, mission, background, story, market and fans.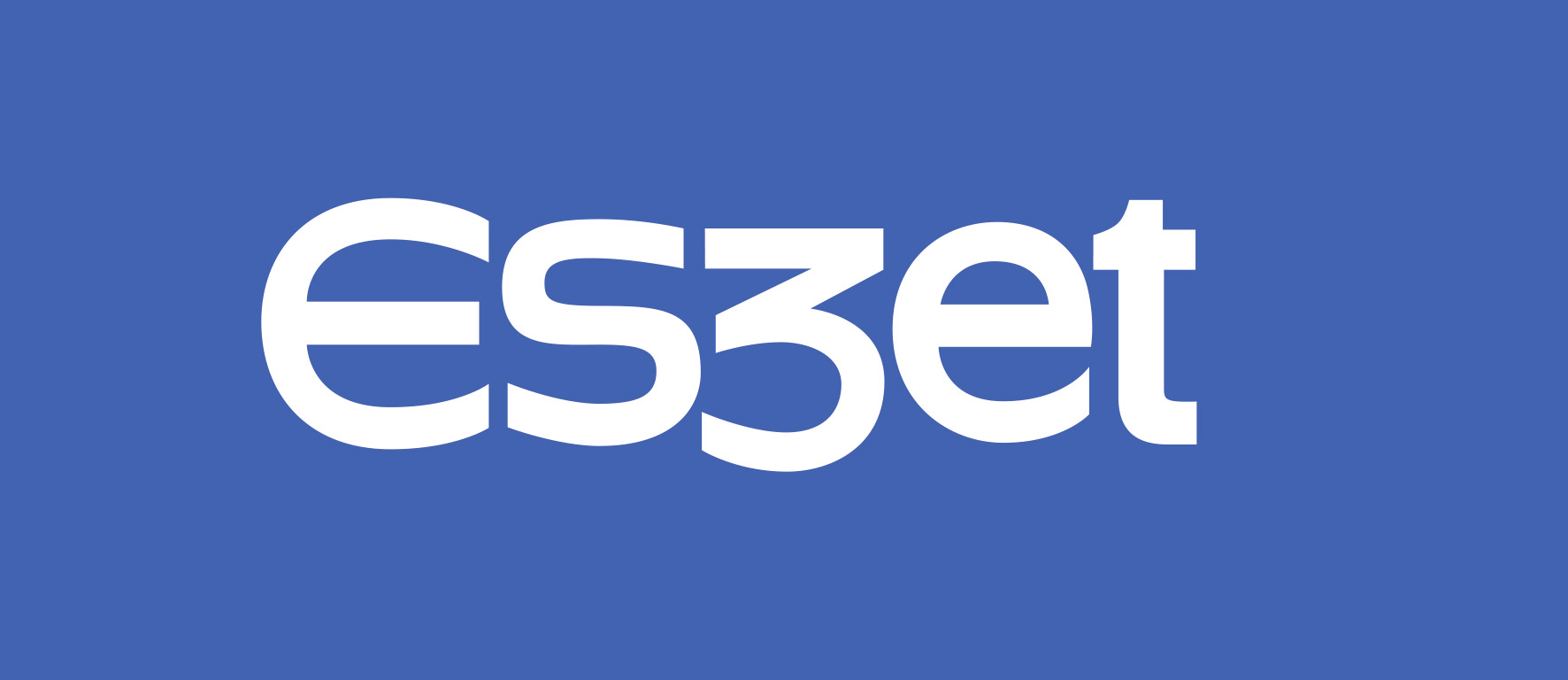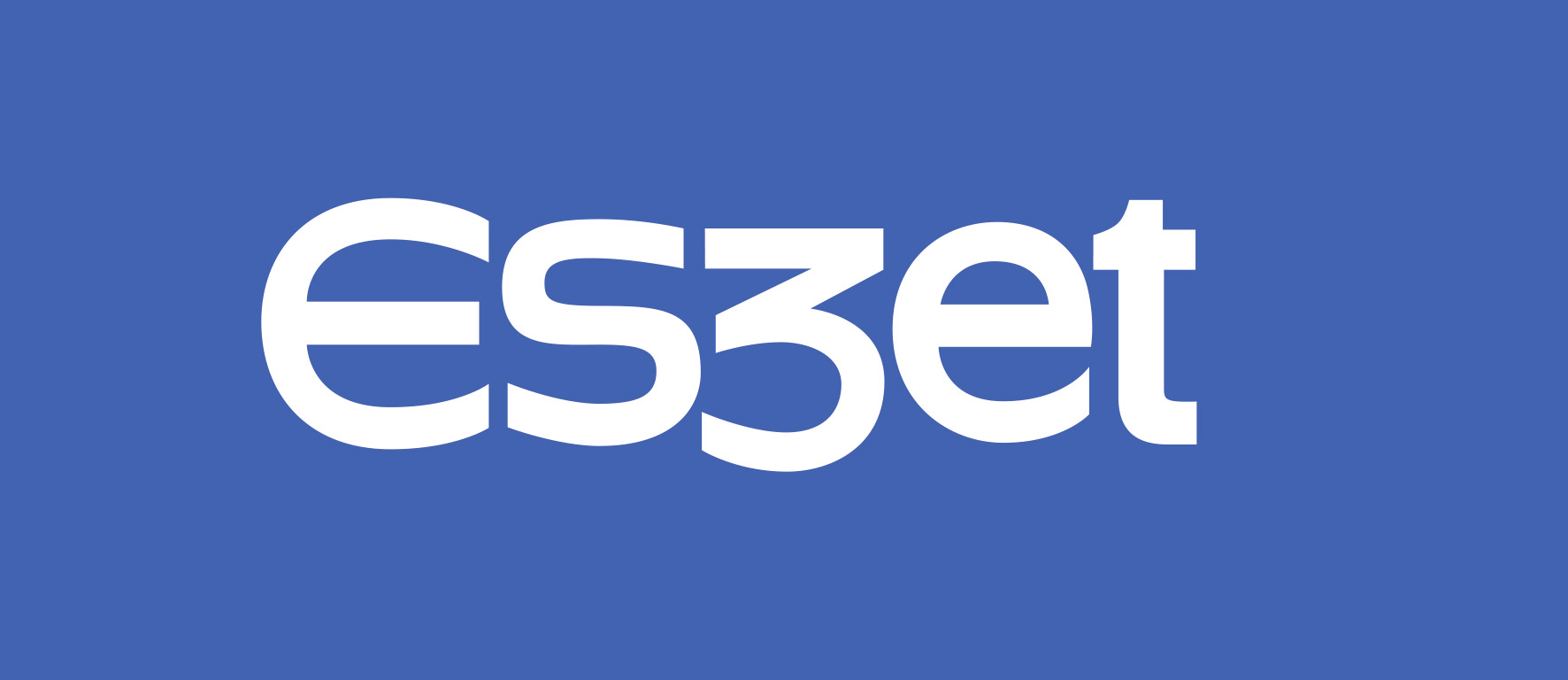 We craft chocolate products with a variety of tastes, for every occasion and season.